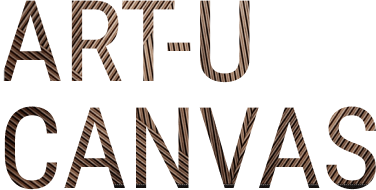 ART-U Canvas allows you to explore creativity without limits and customise spaces in a unique way. A new level of design that combines climate comfort performance with aesthetic innovation. No colour is out of bounds, no texture is off limits: let your imagination run free and create your own interior design concept with ART-U Canvas.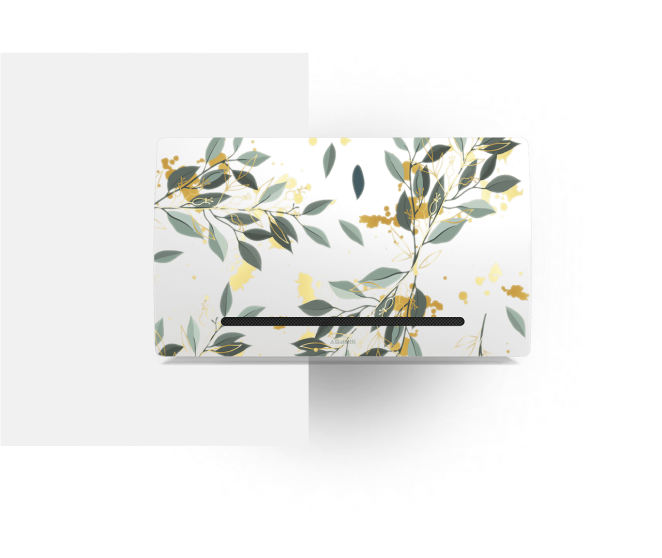 ART-U CANVAS GRAPHIC SKIN
It combines the metallic texture with the images shown on the panel, creating an exclusive and elegant customisation. The graphics blend harmoniously with the fan coil's metal finish and can be positioned anywhere on ART-U's front panel.
ART-U CANVAS TOTAL GRAPHIC SKIN
The ultimate innovation in fan coil front panel design. Its extreme customisation allows you to create stunning fusions with your surroundings, covering the entire front panel. The result is a masterpiece of design that will leave you speechless.